In album:

Star Cosmetic Medicine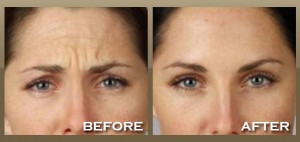 Star Cosmetic Medicine
1 Union Street Pyrmont, NSW, 2009 Australia
(02) 9518 4984
http://starcosmeticmedicine.com.au/
info@starcosmeticmedicine.com.au

When it comes to making people look and feel good, Dr. Maz has the solutions and expertise. He can perform a range of procedures using state-of-the-art tools and techniques. His team also spends time discussing possible treatment options to help patients make well-informed decisions. With their expert assistance, patients can expect nothing but long lasting results.
Commentaires
Ajouter un commentaire
S'il vous plaît connectez-vous pour pouvoir ajouter des commentaires !